Optimum Combustion Control System Performance Starts with the Right Gas Pressure Regulator
The Right Solution for Your Application. High Performance. Competitively Priced.
ECCO provides versatile, reliable products, backed by inventory, technical support, and training for the industrial heat process and HVAC markets.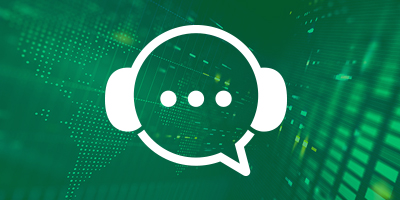 Technical Solutions Support
Nationwide support staff to help you find the right solution for your application.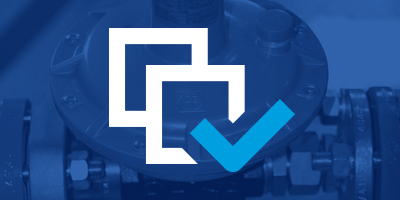 Technical expertise to ensure that your engineered systems meet applicable codes.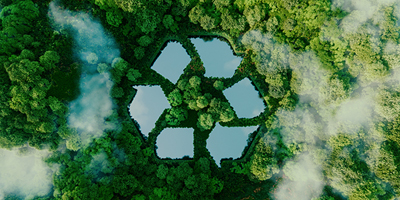 Environmentally Sustainable Products
We work with manufacturers who are consistently designing products to lessen the carbon footprint.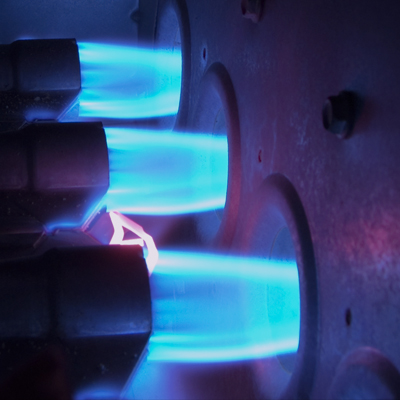 Industrial Heat Processing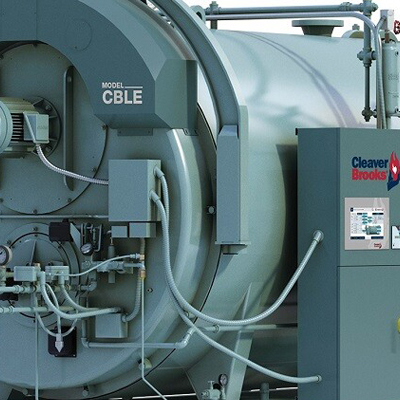 Have questions about your applications or products?
Complete the form to speak to one of our team members or for additional information on safe and environmentally sustainable combustion solutions.