Beyond the meter...solutions for success for every stage of your metering journey
Reliable Data. Real-Time Solutions. Greater Operational + Financial Control.
We work with you to analyze, select, and implement a smarter distribution system for electric, gas, and water
metering. Our experienced team works with you to provide technology that captures data throughout your
distribution system, a network that transfers the data reliably, and software that makes your data actionable.
Start Smart – choose the right communication network and save thousands of dollars
Integrate with Reliable Data – advanced analytics allows you to collect and analyze your data
Streamline operations and enhance customer service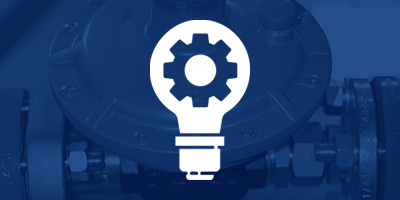 We work with manufacturers who design products and solutions that grow with your
needs.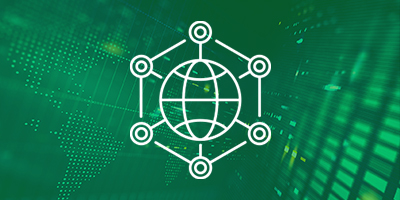 We build relationships by delivering solutions and technologies that you produce smarter
distribution systems.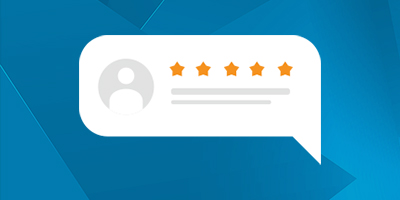 We have assembled a highly-responsive team to meet your expectations in a
timely manner.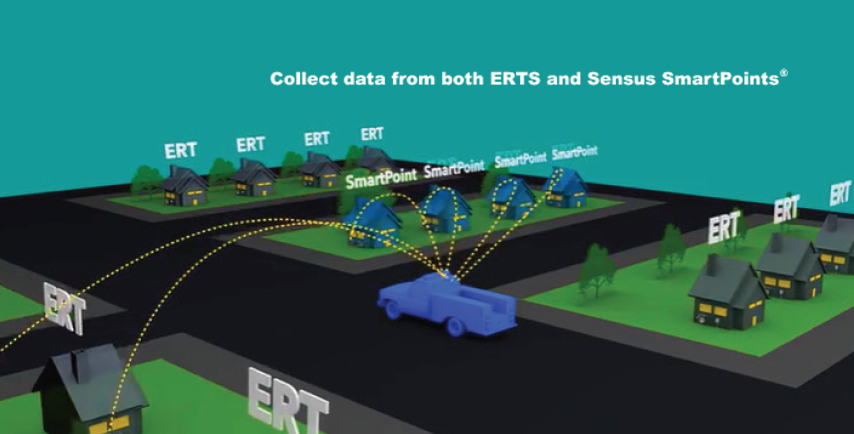 Advanced Metering Infastructure (AMI)
ECCO can help you build a large-scale, multi-application network or simply help add new devices. Our AMI experts can assess your current needs and offer solutions that will grow with you.
Everyday our proven, real-world solutions allow utilities and municipalities greater operational and financial control over their system, which in turn helps their customers.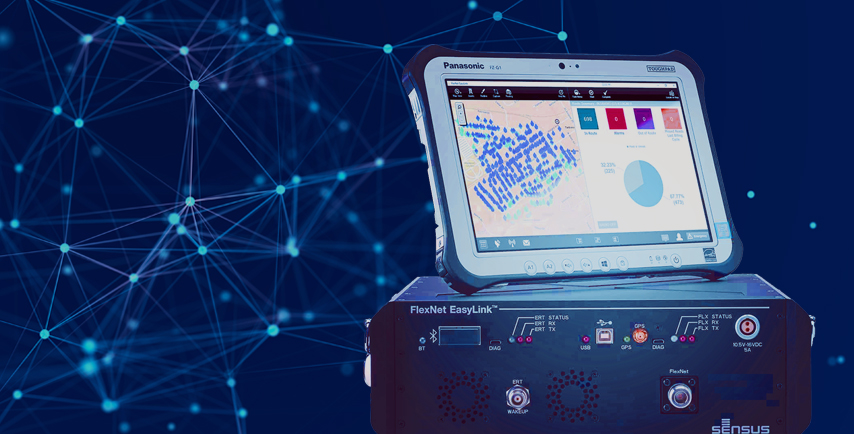 Advanced Meter Reading (AMR)
Reduce costs, calls, and foot traffic with real-time AMR. Our AMR solutions let you automatically collect consumption, diagnostic, and status data from your water, electric, and gas devices and then transfer that data to a central database for billing and analysis. Manual meter readers handle a flood of data every day and entering that data manually can increase the chance for human error. Making sure your data is accurate, on time, and analyzed is key to increasing cash flow, not to mention customer satisfaction. ECCO designs smart distribution systems that provide remotely managed products and solutions delivering the right data at the right time for investor-owned utilities, cooperatives and municipalities.
Have questions about your applications or products?
Complete the form to speak to one of our team members or for additional information on innovative solutions for commercial and industrial natrual gas applications.