Innovative solutions for commercial and industrial natural gas applications
Versatile | Reliable | Superior Performance
Code Compliant | In-Stock Inventory
ECCO offers innovative and adaptable technologies backed by technical expertise, training, and support. We provide a breadth of products that solve application, installation, and maintenance issues from single on/off load demands to complex multi-unit modulating loads.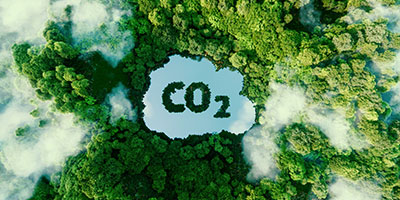 Environmentally Sustainable Products
We work with manufacturers who are consistently designing products to lessen the carbon footprint.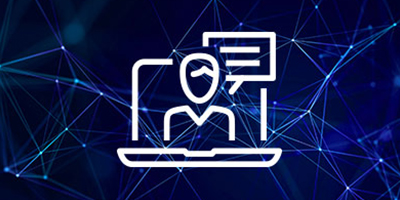 Engineering and Field Support
We have strategically-located support staff nation-wide to help with your product sizing and selection, application, and on-site support needs.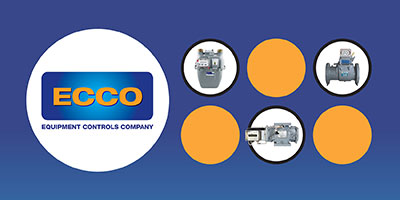 We provide virtual and in-person training from basic product classes to ASPE-accredited CEU courses.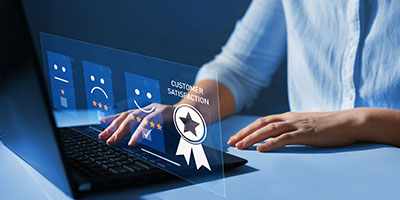 We have assembled a highly-responsive team, with decades of industry experience, to meet your expectations in a timely manner.
Have questions about your applications or products?
Complete the form to speak to one of our team members or for additional information on innovative solutions for commercial and industrial natrual gas applications.