AMI Innovation
The FlexNet® communication network securely transmits and receives customer usage data at over two times the power of competitive systems.
SafeGate Technology
Delivering OVER and UNDER pressure protection for all applications, SafeGate™ technology controls pressure with an added level of safety built in.
Romet AdEM Click
The next generation of direct mount electronic module rotary gas meters, the AdEM® Click has a high level of accuracy and customization.
Innovative Solutions Driven by Everyday Challenges
We provide natural gas measurement products, gas control products, and data acquisition products and services.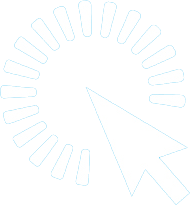 Gas Regulator Sizing Tools
Enter criteria for the ideal custom solution