Products supporting the delivery of natural gas from the main line to the consumer.
High Volume. High Accuracy. Proven Technology.
We work with manufacturers, who reside on the approved vendor list, providing products that resolve metering and regulator issues – like high sulfur – in the transmission market.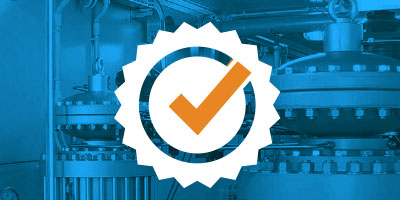 We work with manufacturers who use high-quality materials, requiring less maintenance and repair.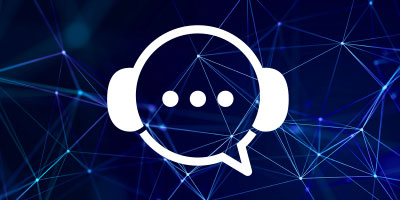 Engineering + Field Support
We have strategically-located support staff in all major markets east of the Rockies to help with your support needs.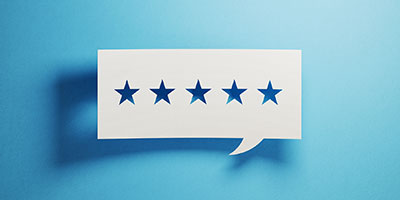 We have assembled a highly-responsive team to meet your expectations in a timely manner.
Have questions about your applications or products?
Complete the form to speak to one of our team members or for additional information on products supporting natural gas delivery.