Innovative solutions for commercial and industrial natural gas applications
Versatile | Reliable | Superior Performance
Code Compliant | In-Stock Inventory
ECCO offers innovative and adaptable technologies backed by technical expertise, training, and support. We provide a breadth of products that solve application, installation, and maintenance issues from single on/off load demands to complex multi-unit modulating loads.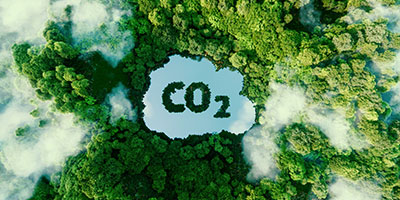 Produits respectueux de l'environnement
Nous travaillons avec des fabricants qui conçoivent constamment des produits pour réduire l'empreinte carbone.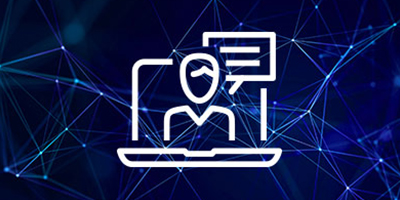 Engineering and Field Support
We have strategically-located support staff nation-wide to help with your product sizing and selection, application, and on-site support needs.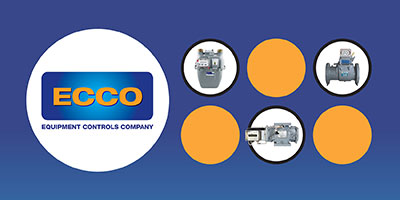 We provide virtual and in-person training from basic product classes to ASPE-accredited CEU courses.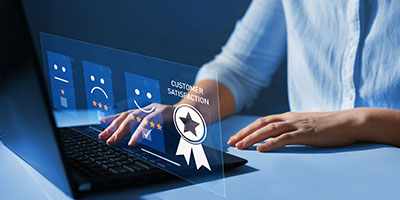 We have assembled a highly-responsive team, with decades of industry experience, to meet your expectations in a timely manner.
Vous avez des questions sur vos applications ou produits ?
Complete the form to speak to one of our team members or for additional information on innovative solutions for commercial and industrial natrual gas applications.